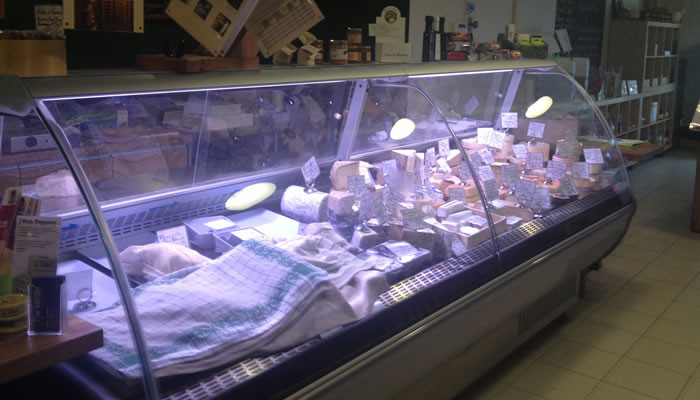 The great Larder of the Innerwest
I was on my way home with my girlfriend. We Parked our car and headed off to the supermarket. Low and behold we came across a small shop called The Larder. It is a family owned fine food store with an emphasis on cheeses. The store has a French flavor but they stock products from all around the world. We met the owner Dominique who helped us choose some great tasting french cheeses. He is very knowledgeable about French cheeses since he comes from France.
They can arrange cheese platters starting at $60.
located at 489 Marrickville Road, Dulwich Hill.
There is ample parking behind both strips of the road.