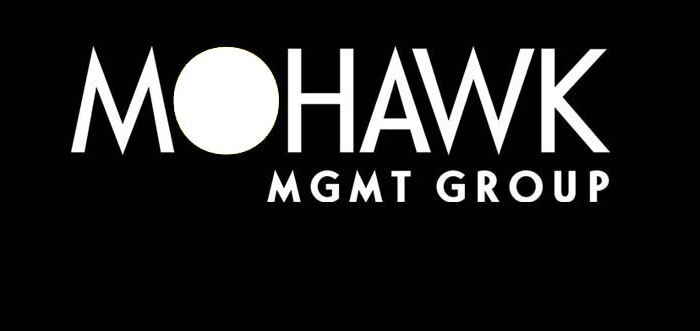 Nancy Lipman grew up on the sunny North Side of Sydney and spent most of her childhood and adult life with headphones on, the stereo cranking and making music with her feet tap dancing. Nancy lives and breathes MUSIC.
Growing up amongst a family of musicians led Nancy to frequenting the top and local music haunts in Australia, naturally connecting her with some of the finest DJ's and artists in our country. The 'home grown' elite talent we have performing on a regular basis always blew her away. As time went on, it became clear that there may be a gap in the DJ market and hence she created MOHAWK MGMT GROUP – A business dedicated to marketing DJ's globally.
From booking gigs, to promoting labels and tracks, expanding the profile of the DJ and maintaining essential links and contacts is just the beginning. "We are an organisation dedicated to generating new business nationally and overseas for our artists and business partners, maximising synergy and opportunity, whilst creating an inspiring and seamless working environment for the MOHAWK family."
A no nonsense straight-talker, Nancy Lipman is a booking agent with integrity. MOHAWK MGMT GROUP collaborates with the artist, combining a business platform with musical talent creating a dynamic and sophisticated approach to engaging with the industry.
MOHAWK is committed to representing elite artists globally, and passion drives its success.
So…lets play, perform, write, produce, mix, remix and share music with the world. 


www.mohawkmgmt.com