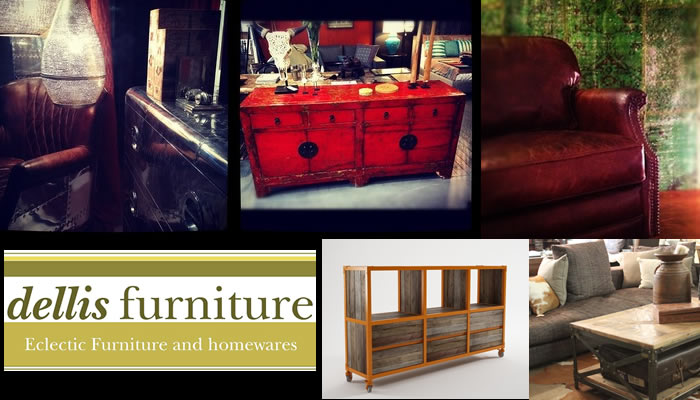 Shabby Chic meets Industrial Manhattan cool
If your after shabby chic or contemporary NY style loft apartment furniture look no further. I came across this little store based in Surry Hills in NSW. A privately owned company, who has been buying and selling home furnishings for more than 35 years. Reflected in every piece of our assortment and in every interaction you have with there team you will see that while our stock may change, the principles that have guided them from the very beginning live strong today.
Their collection of Furniture consists of Australian made and overseas sourced products.Their prices are not cheap but not expensive. If you want to make a statement that says you have style and an eye for decorating then this store is a must. I have been to other stores that are similar but the prices are over the top.
They are based at: 656 Crown St, Surry Hills, NSW, 2010.
I will tell you my next furniture safari will be in this store.
Their website is: www.dellisfurniture.com