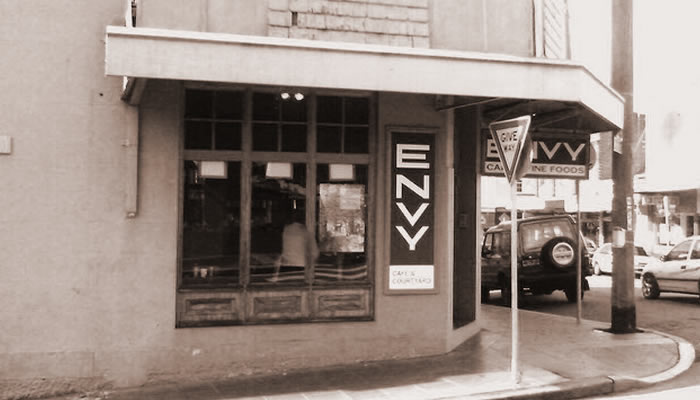 Wow have I found a gem! Its called Envy Cafe & Gallery.
109 Smith Street
Summer Hill NSW 2130.
www.envycafegallery.com.au
The atmosphere is very nice, the coffee is to die for and the food is very fresh, tasty and just the right portions.
Today would have been my third visit to this cafe. I had breakfast with my girlfriend who had BLT – Bacon, lettuce and tomato with house-made mayonnaise on Turkish and I had the Smoked salmon with potato rosti, tomato, cucumber and Spanish onion salsa with poached egg.
I give this place an 9 out of 10.
I will be back again soon.