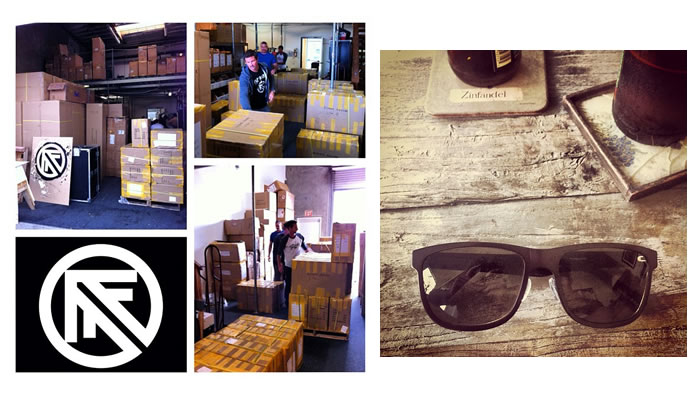 Who's behind the shades of cool
Australian eyewear company Filtrate Pty Ltd is proud to announce the formation of Filtrate Global LLC with HQ's in San Clemente, California USA, and also Avalon Beach NSW Australia.
The board of directors for the new entity include the two founders, Wade Sutton and Andy Harler ; along with key "Action sports / lifestyle" industry figures Lee Bird III (Ex President of Nike Affiliates) Dan Warbrick and Investor Kerry Vinci.
The merger has brought on many changes including further product upgrades, new design team and the first Filtrate soft goods line. Filtrate Australia will continue to be run by Andy Harler from their Avalon Beach NSW headquarters.