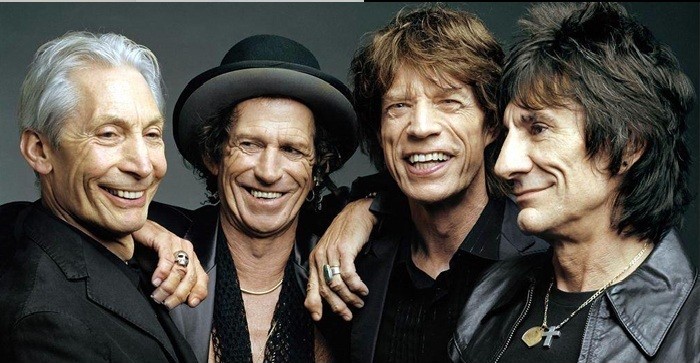 Our hearts go out to Mick Jagger
We at Bubbachunks heard the news and could not believe it. We would like to offer Condolences After L'Wren Scott's Death who was a fashion designer and girlfriend to Rolling Stones frontman Mick Jagger.
We don't need to go into details. All that needs to be said is Mick needs to be strong and we know he has his loving friends and family helping him through this trying time.
Once again god bless to all involved.
Sincerely,
The Team
Bubbachunks