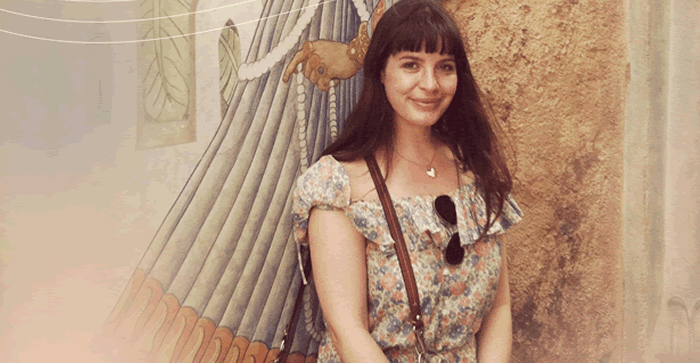 Thea is the soul behind a boutique design company called Design Quixotic. She has a master's degree in Communications Design. Her day job is Art Director and designer. She has over two million followers on Pinterest.
She focuses primarily on beautiful design- from print, digital, industrial, fashion, interior and beyond. Her statement is simple "We all are faced with daily design and typography, from the household products we buy to the metro cards in our wallets. My aim to to show the beauty in both the ordinary and extraordinary through daily inspiration, while occasionally sharing snippets of my own life living in New York City".
Her website is http://designquixotic.com
Stop by her site for inspiration or drop Thea an email to show your appreciation.