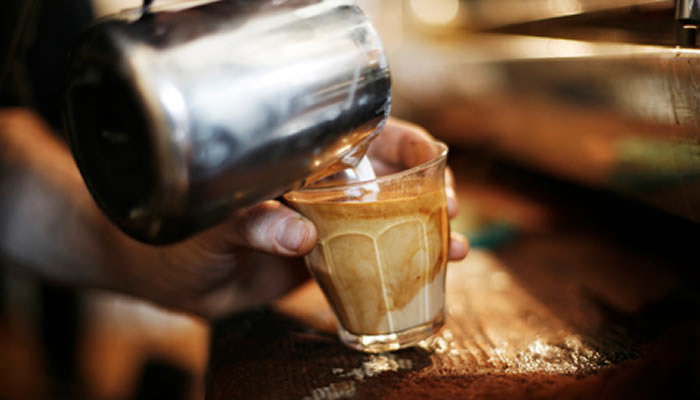 An Oreo brownie and an Arctic Iced Coffee to die for.
Campos is well known for its coffee and has just opened up at 140 Smith Street Summer Hill NSW Australia. I visited yesterday being the 19th of October. Hey the vibe of this cafe is like being inside a kaleidoscope man what a trip. Anyhow its got the best iced coffee and the oreo brownie is to die for. must give this 10/10
oh by the way the ladies who work there are just so bubbafunky.