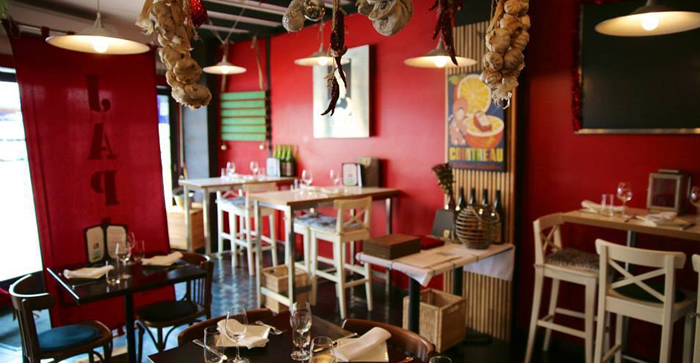 The Land of the rising Izakaya
It was 6:30 on Saturday the 6th of September 2014. My Girlfriend was studying hard. I was at home with her and my Japanese Mate from Kobe also known as the Samuraiguitar. We all were a little hungry.
However my girlfriend wanted to continue studying and insisted I go out and have a bite to eat with my mate Junichi. We left my apartment and headed to the main strip of Neutral Bay were I noticed their must have been over 5 Japanese Restaurants.
Junichi is very critical when it comes to his countries food because it took us 30 minutes of walking around until we stumbled onto a small place which did seem special. Standing outside Junichi noticed some Sake on an outside table so we went in to have a look. We both could not tell if it was a western or Japanese restaurant.
After a few moments Junichi asked one of the waitresses if she was Japanese to which she replied yes. He then informed me that most Japanese restaurants are fairly the same, however this one was special it was a Japanese style Tapas known as " Izakaya".
We decided to try their food and to our surprise the food was 5 stars. this is what we had:
Gyoza
Karrage Chicken with Herb Mayo
Tempura Vegetables with sweet sauce and miso
Duck Tacos
Sake
Sapporo Classic Beer
I like the atmosphere the service and the food