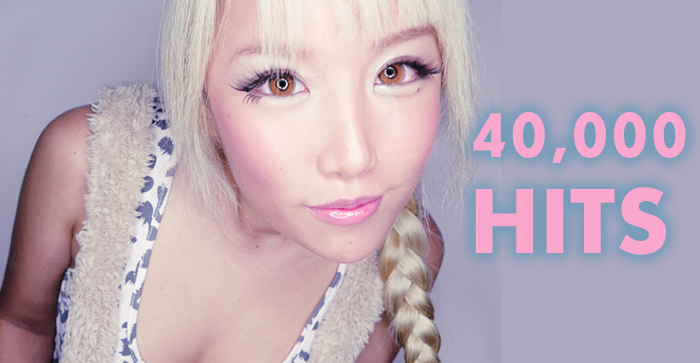 Sinagporean Girl get hit on 40,000 times a day.
Wendy Chang Yan Yanwho goes by her nickname Xiaxue is the most popular blogger in Singapore. She's 26 years old and writes about her life, fashion and local issues. She pushes the limits by being very provoking and to the point. She says it like it is and if people don't like it too bad.
Wendy was born in Xiaxue and graduated from Singapore Polytechnic with a diploma in mass media. She has divorced parents and even went under the knife and had a nose job. She is married to Mike Sayre an Engineer from the USA and has a child named Dashiel.
I must say her blog site is really nothing special in regards to the actual layout stock standard but hey she gets 40,000 readers daily which is damn great.
Her career as a blogger started out with articles about her personal life and just random issues. She is honest and does not hold her views back. She has a target audience age group in 18 to 24 bracket and all are female. The reason I am blogging this post is to show other bloggers that all it takes is persistence.
It's not what you blog about but finding your target audience and just keeping your blog fresh and up to date.
Now in Wendy's case it's taken 11 years to reach that many followers.