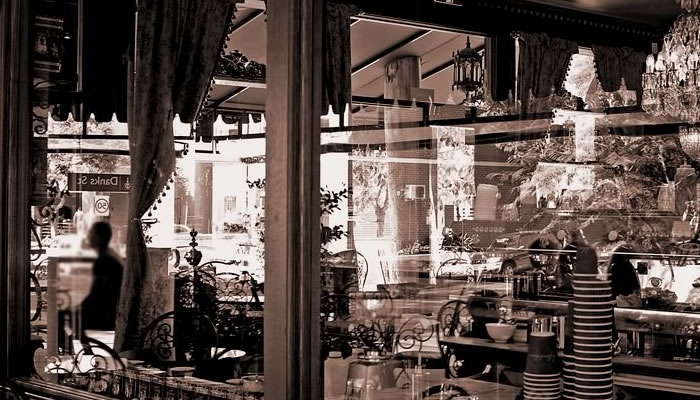 The French House – Waterloo Sydney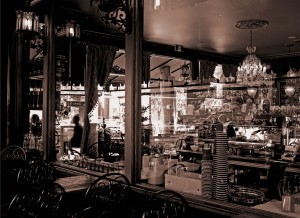 What a find on a Saturday! By chance I happened to go to Danks Street, Waterloo Sydney. The last place I passed after walking from the top of the street was The French House and I was instantly drawn in by its 1920s Parisian charm.
I sat outside on the veranda and what a feeling, it was like being in a tree house on the French Parisian coast or in the old French quarter of Saigon. The coffee was very nice and creamy. I enjoyed my croissant filled with salmon, dill and crème fraiche.
I definitely recommend this place and will be a regular. I give this place a 9/10.