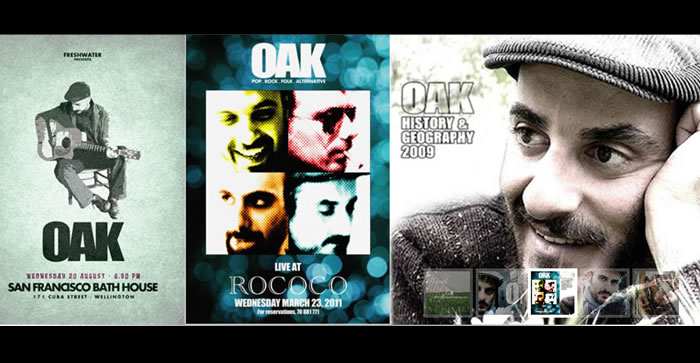 Allen Seif official fan site
Well its about time that there was a true Fan site for Allen Seif aka: OAK. This site has all his videos and details about him. Its a work in progress but so is his musical career.
Hope you will take time to have a look at his fan site and enjoy all that is OAK.
Also check out OAK's new video